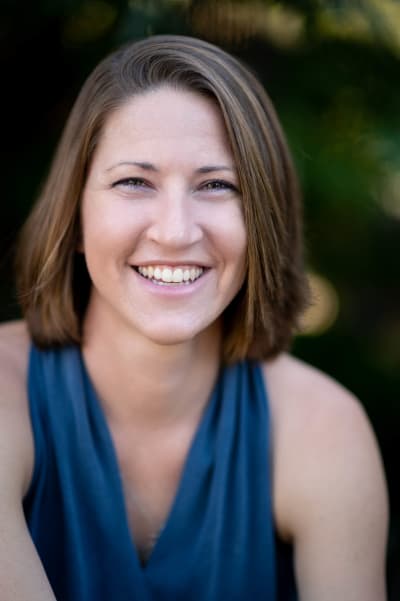 Jennette Holzworth
Jennette Holzworth is a wife, mom, entrepreneur, author and speaker who uses health and wellness to empower busy moms and women to boldly live out their calling.
She is a nationally certified personal trainer and holds credentials as an exercise and metabolic nutritionist, and is also a certified Burris Emotional Wellness Coach.
Jennette created 5:17 Total Body Transformations in 2013 to be an oasis in an industry plaguing women with insecurity and self-doubt. The Campbell-based wellness company provides personal training, group exercise, nutrition and emotional wellness programs in an encouraging community that equips and empowers busy moms to realize their full potential.
Born and raised in South Florida, Jennette followed her college sweetheart to the Silicon Valley and has called San Jose home for nearly four years. She is wife to Ray and mom to Monta (4) and Gabby (2). She enjoys running, weight lifting, hiking and any outdoor activity, acknowledging that she's a better wife, mom and human being when she, herself, is healthy.