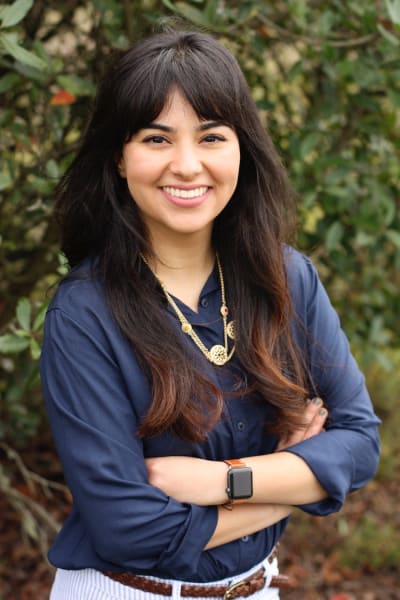 Dr. Kimia Shakerpoor, DC
Kimia, a Campbell native, first pursued a graduate degree at Palmer College of Chiropractic-West in order to become a chiropractor.
Originally setting her sights on a medical degree, Kimia took pre-med classes at UC Davis and thus found chiropractic care to be her true passion due to its holistic approach to medicine.
Due to the importance of body awareness and promoting movement in the profession, she then found a new love for powerlifting and has been avidly strength training since. She is now putting her passion into being a strength coach alongside chiropractic care, in order to help promote movement and wellness for other women!