At Home HIIT Workout: Kickin' It
This is a fun workout to do at home with a kickboxing theme. It's "Tabata style" - named for a Japanese scientist who created the very effective format of 20 seconds of work with 10 seconds rest.
Setup: Perform each round on its own - use the interval timer linked here to keep pace. Once you've completed four repetitions of the round, move on to the next round after taking 60 seconds of rest.
If you're looking for an encouraging group of women to exercise with, learn more about our free online workout classes by clicking here. We also offer personal training for women who want to feel great you can learn more by filling out the form on your screen!
Round One: Upper Cuts & Core Dominators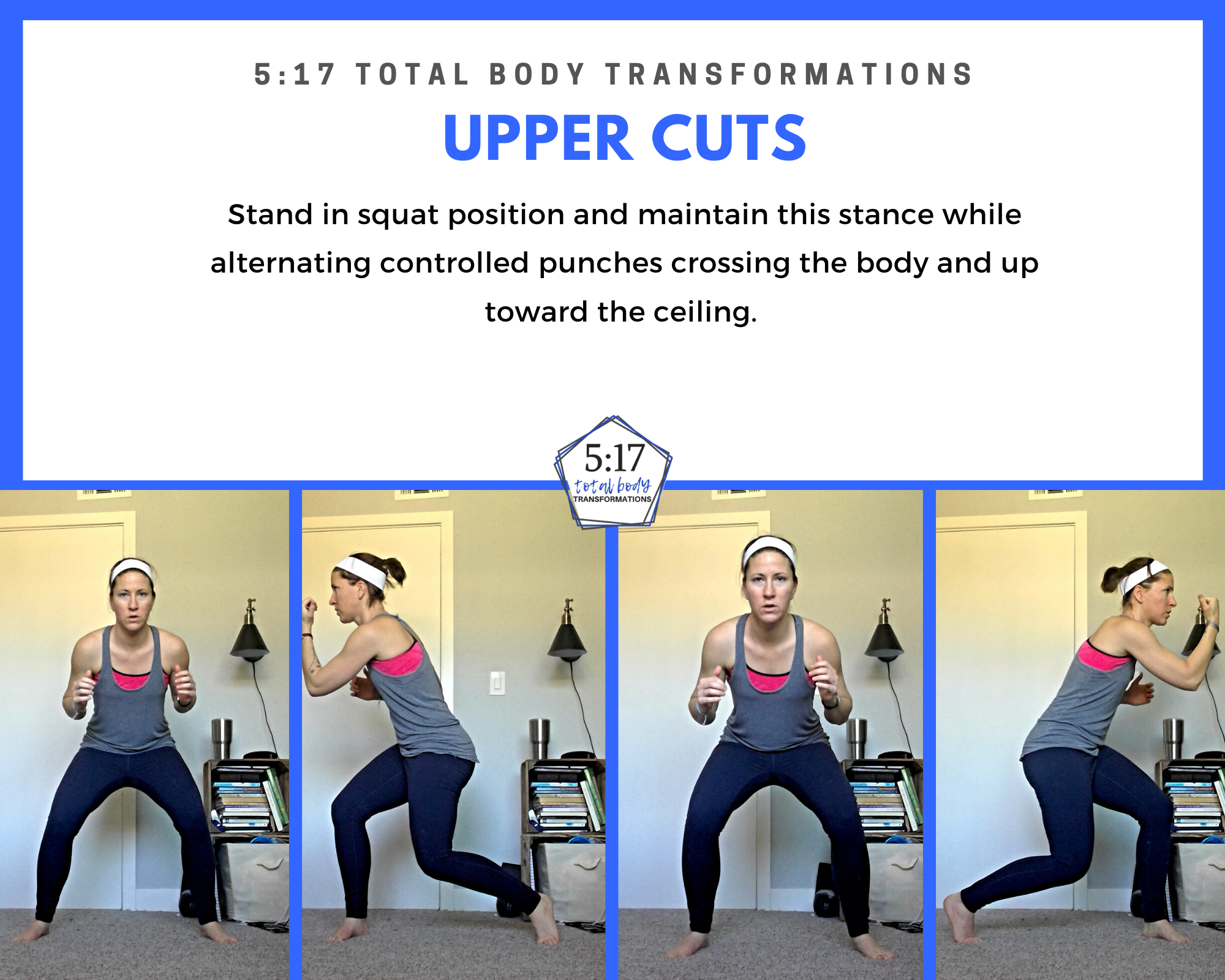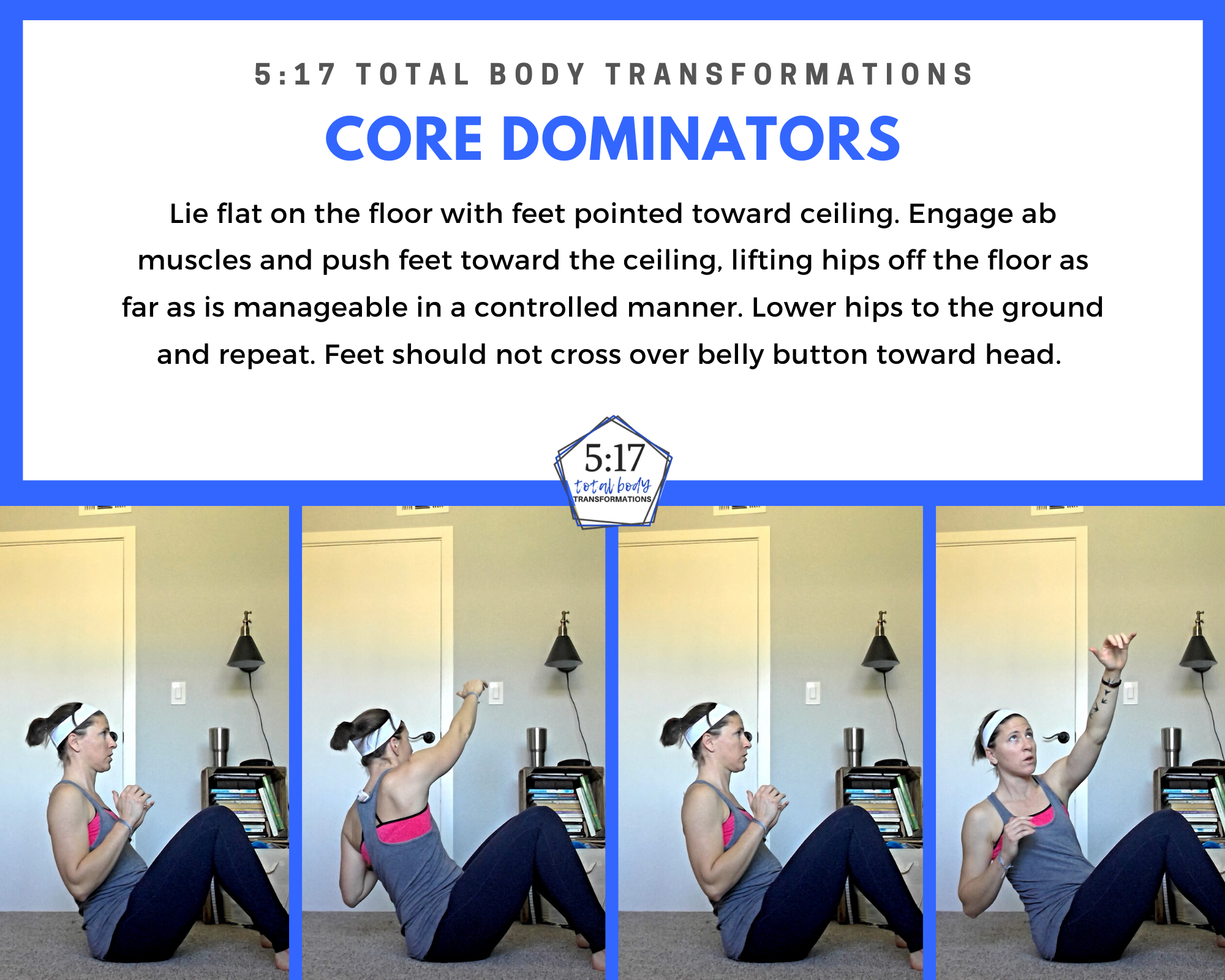 Round Two: Side Jabs & Reverse Crunches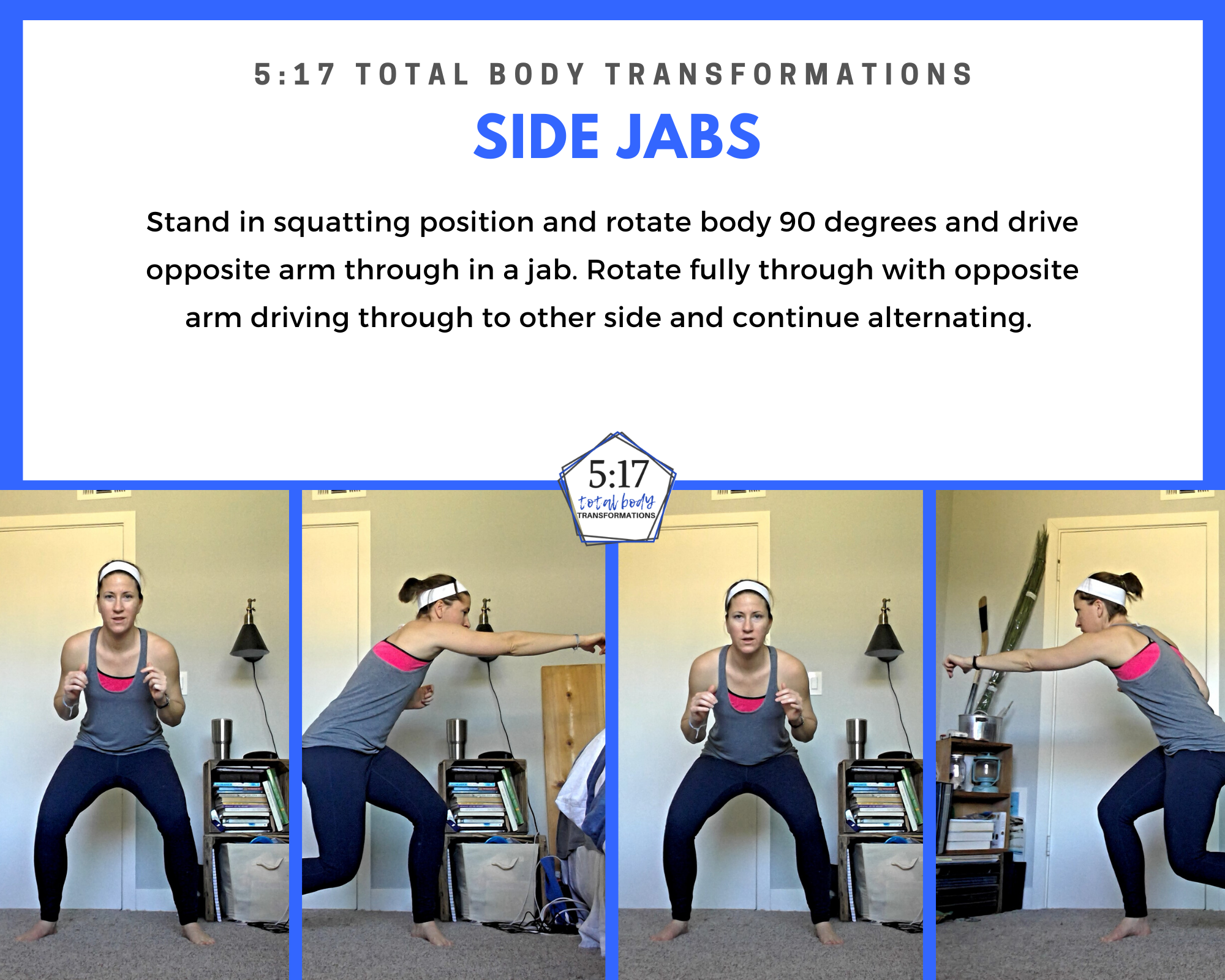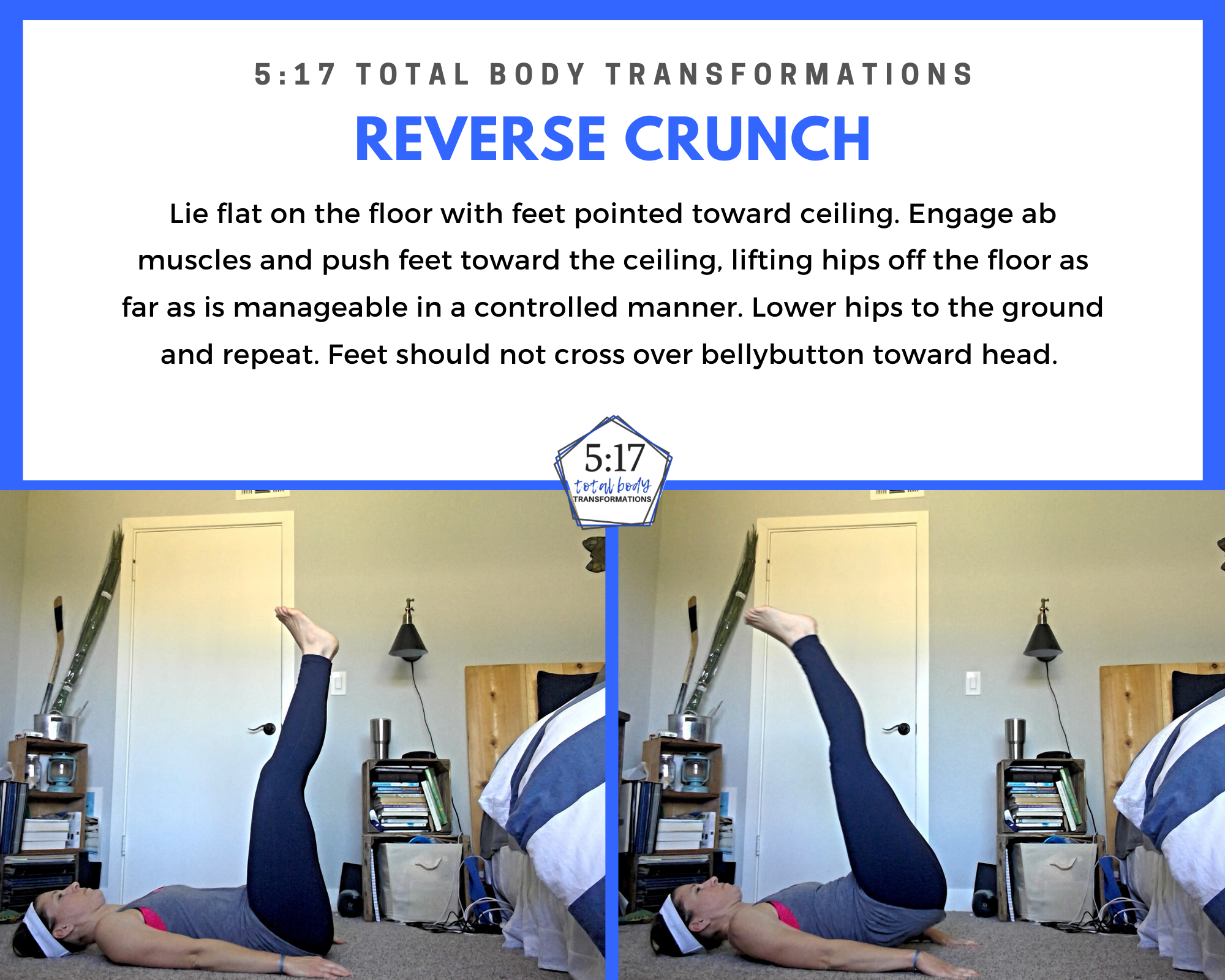 Round Three: Side High Kicks & Core Dominators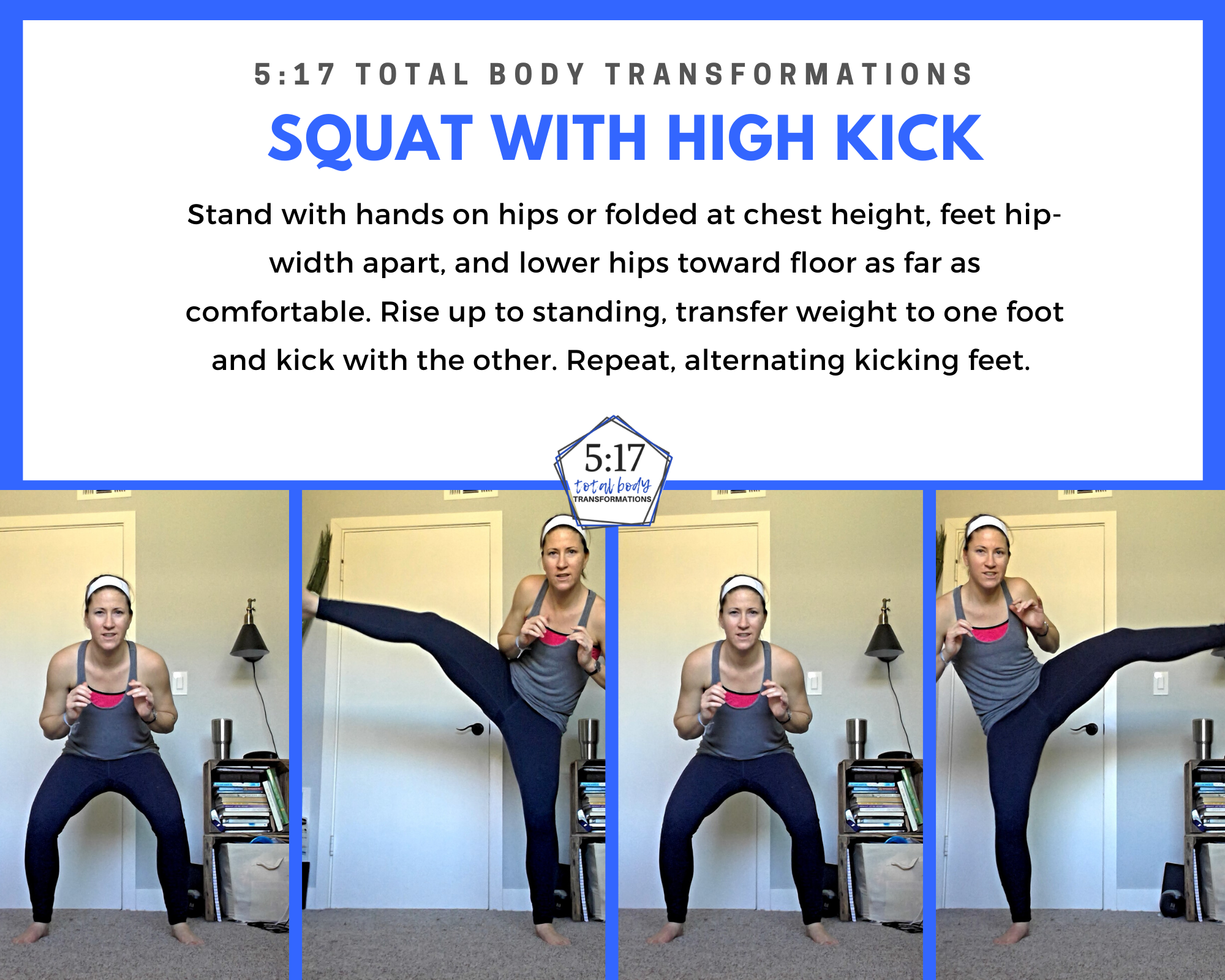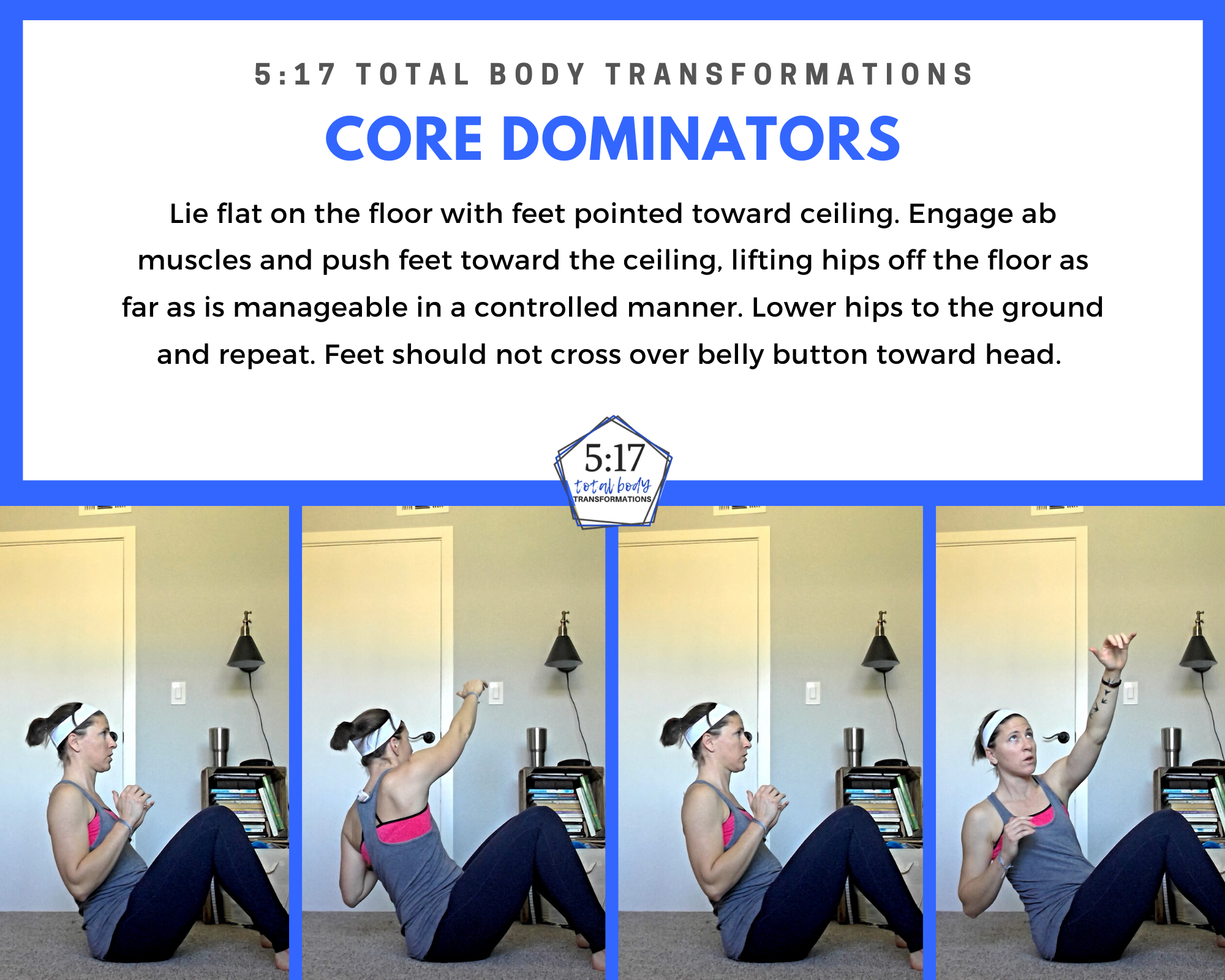 Round Four: Knee Drives & Heel Taps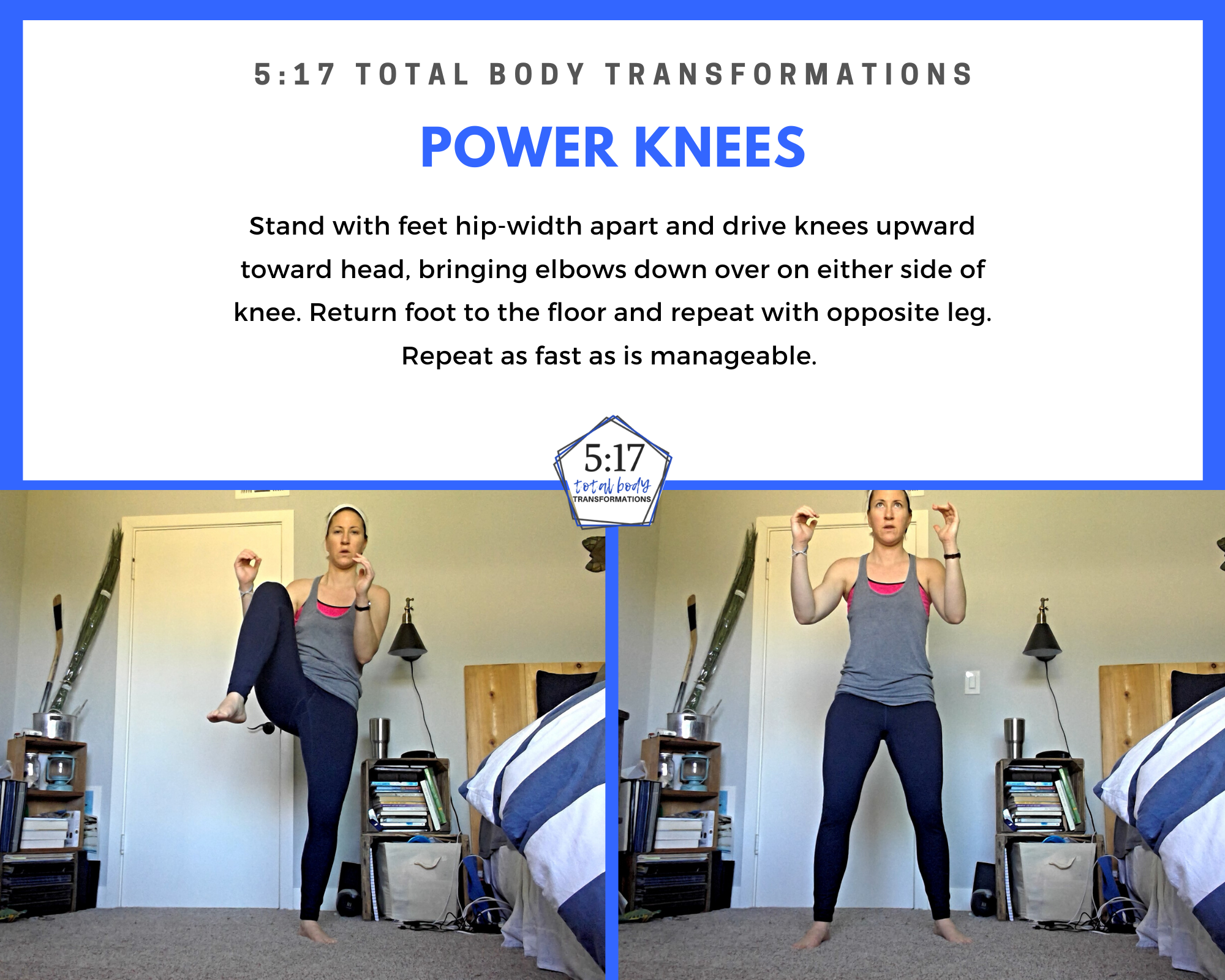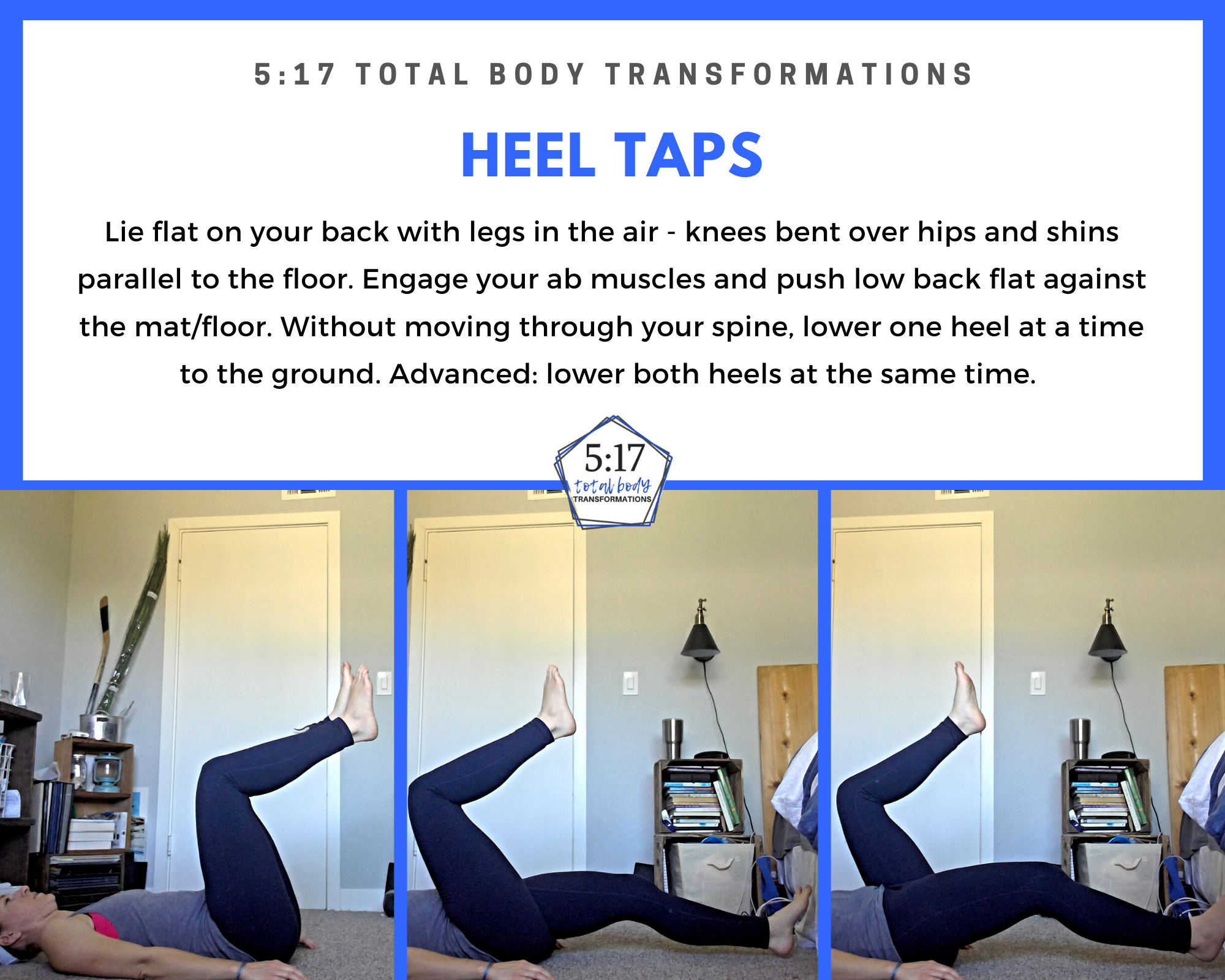 Round Five: Jumping Drives & V Sit Ups