April's Client of the Month: Amanda
"I was able to overcome the belief that I was not capable of achieving my goals. I am more positive in the way that I see myself, and I'm also able to be more gracious with myself. I am capable!" - Amanda
Life was anything but full for busy professional and 5:17 member Amanda Ingram.
"I worked, and that was about it," she says. "I was constantly unhappy with myself."
For over a decade she wanted to make changes to how she felt in her own skin. There were things she wanted to do, things she wanted to achieve, but they seemed out of reach.
She knew where she needed to start, but she struggled to make the commitment to herself. She tried exercising and eating healthy on her own, but she wasn't able to stay consistent. She longed to be a runner, but because she couldn't make the routine stick she continued to be disappointed in her progress.
"I was always tired," she says. "I was tired of being miserable. I knew something needed to change. I wanted to lose weight and feel better about myself."
She decided that she was worth it.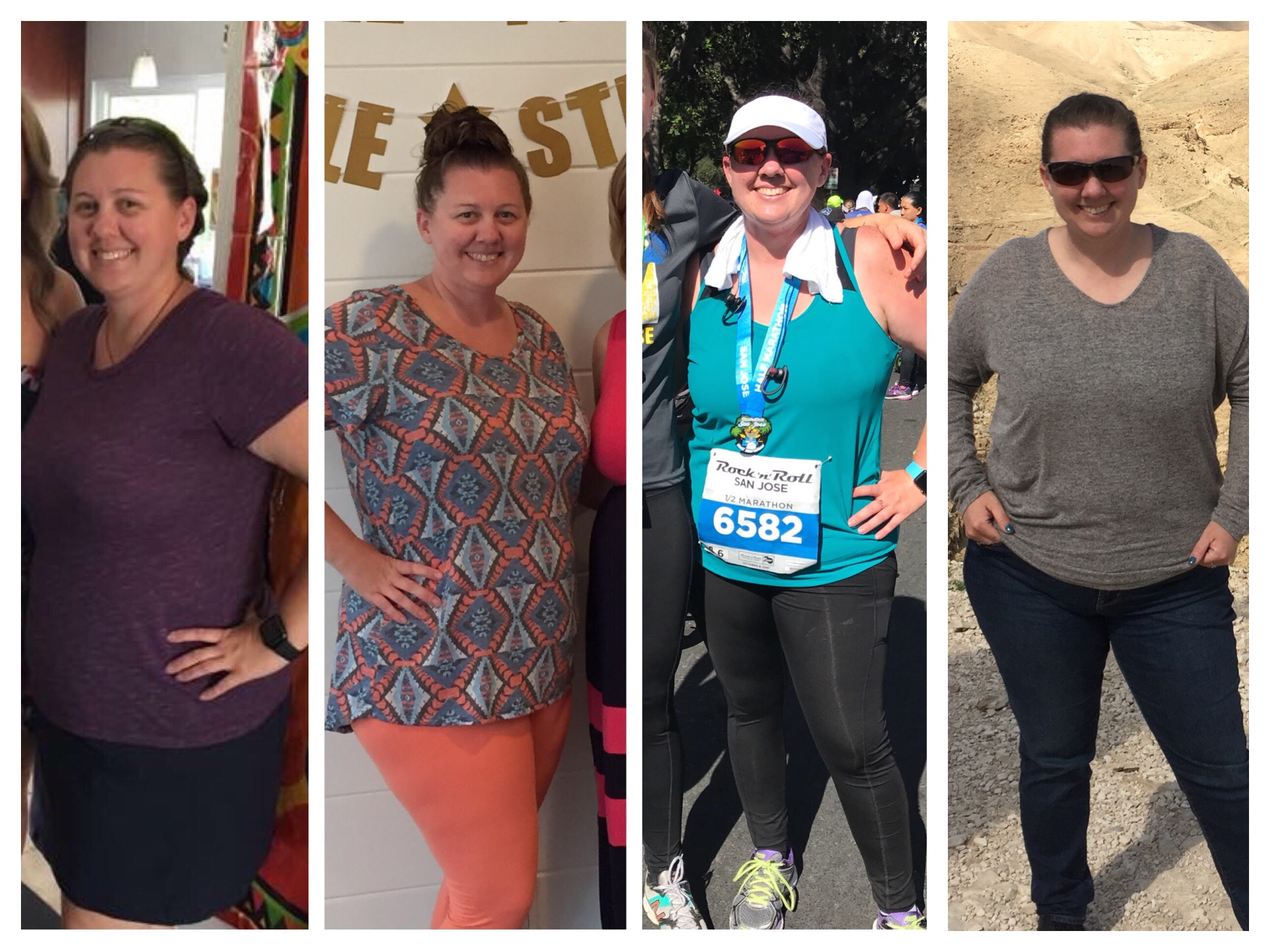 "I struggled with low self-esteem because of my weight for years," she shares. "I felt like if I could gain control of this area of my life, I could really improve my overall well-being."
Although she was hopeful, she admits she was terrified to get started. There was the fear of failure and fear of the unknown, and she knew it was going to be hard work. Laziness beckoned, she says, but she was worth the effort.
"I was feeling both excited and scared to lose weight and become stronger," she says.
So, she started small.
She learned about the 21-day Transformation Challenge at 5:17 Total Body Transformations (which is now the 28-day Custom KickStart) and immediately saw dramatic results, which encouraged her to keep going.
She continued as a member, receiving sustainable nutrition guidance and twice weekly training sessions that made results as easy as showing up. She also joined 5:17's summer training program for the San Jose Rock n' Roll Half Marathon, which helped her achieve her dream of completing a half marathon, which she finished faster than her goal time.
Each race she completes is faster than one's she's done before.
"I was able to overcome the belief that I was not capable of achieving my goals and sticking to healthy eating," she says. "I am more positive in the way that I see myself, and I'm also able to be more gracious with myself. I am capable!"

What she's enjoyed most is having an empowering group of women cheering her on each step of the way, no matter what.
"I leave the studio so full of life because of them. We all encourage each other, because we really want everyone to succeed."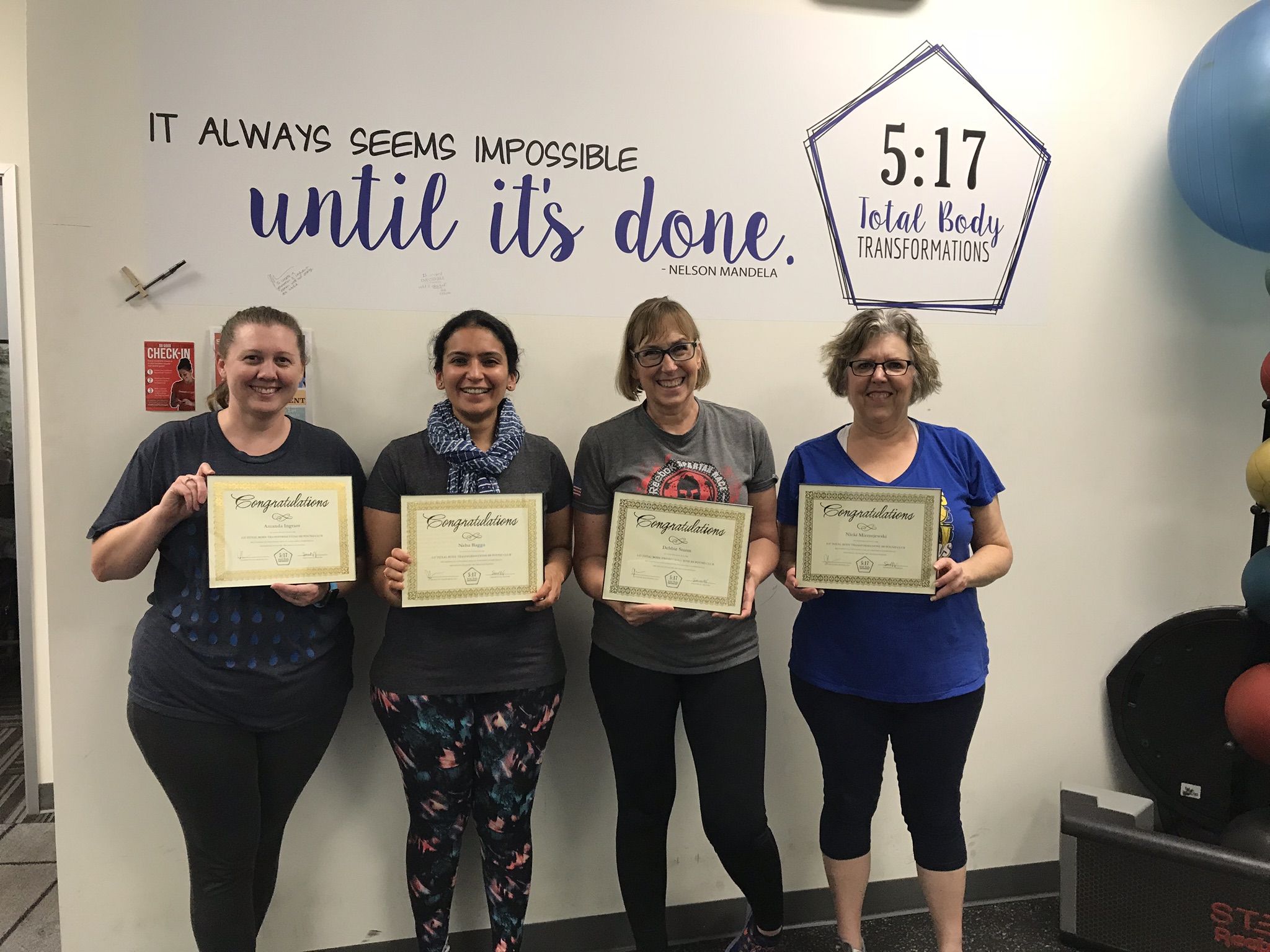 Certainly, having the right solution to a weight loss or other wellness-related goal is important, but what's imperative for success is having a compassionate and encouraging team to walk the journey with. This makes success much more achievable – and enjoyable – and it is exactly what she's found at 5:17 Total Body Transformations in Campbell.
"There are nights that I am exhausted and would rather skip a workout, but I know that I have a group of caring ladies to go work out with and encourage me," she says. "I love the community. I have never regretted going to workout. I am not alone in this journey!"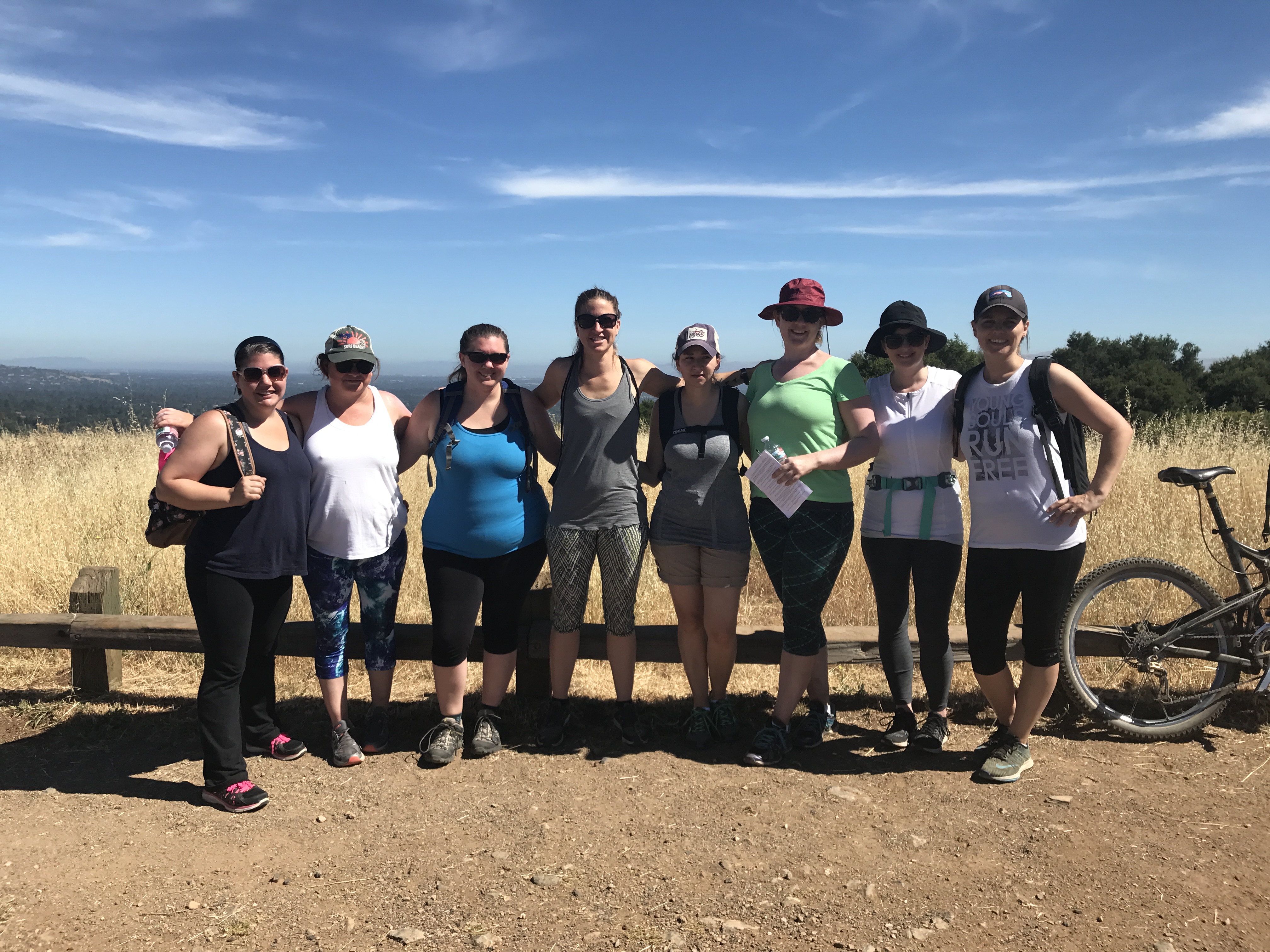 In addition to her running achievements, she's lost over 6 percent body fat along with nearly 30 pounds and 12 inches. Her strength has more than doubled, with some lifts seeing more than a 300 percent increase. She's been inducted into the 5:17 200 pound club, a distinction for having two lifts she can complete over 100 pounds.
What's even more amazing is the changes others see in her, just not on her.
Friends frequently comment on how much her confidence and esteem has improved, and she's excitedly taking the daunting steps to further her career by advancing her degree while maintaining her full-time job – and her training.
Words she never thought she'd use to describe herself now roll off the tongue naturally.
"I am a runner," she says. "I am strong. I can lift more weight than I ever thought I could."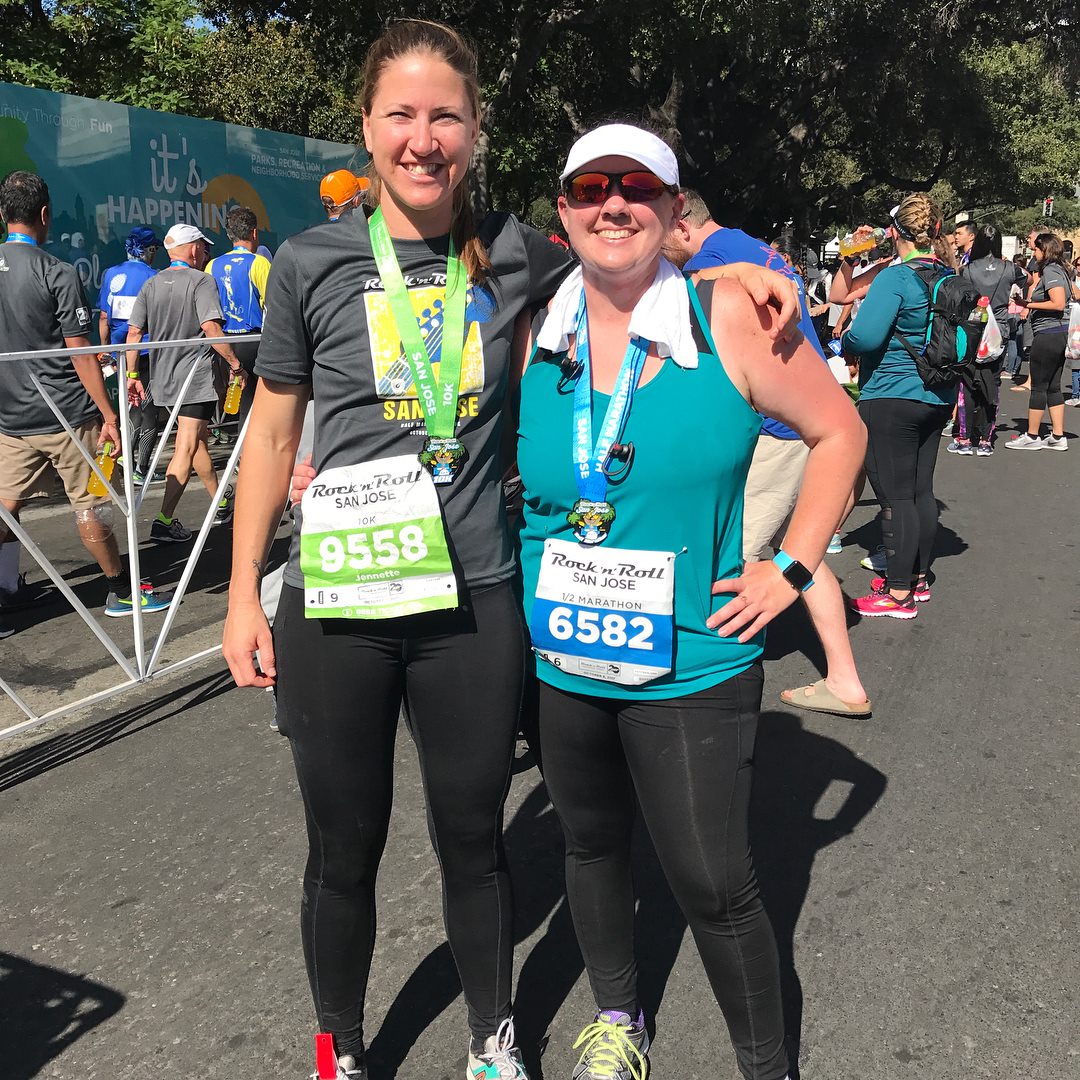 What's made it possible, she says, was the realistic, sustainable approach her trainers use in guiding her toward her goals. Rather than having to change everything all at once – which is unsustainable and a sure recipe for failure – or being guilted into making changes, she was encouraged to make progress one step at a time, which has helped her adopt habits that are now second nature.
"Without 5:17 I'd be where I was before – or worse," she says. "I now know that the journey is lifelong, but that it is possible."
Are you a busy woman feeling stuck, struggling to realize the dreams you've desired for so long? Amanda's advice is simple: "Take it one step at a time," she says. "And join us! You won't regret it." Simply scroll down and complete the form on your screen and we'll share more information!