Personal Training For Campbell & San Jose
Learn the Fundamentals of Weight Training
Don't let intimidation or uncertainty hold you back from realizing your best self. 5:17 F.I.R.E. can help you see real results fast and build confidence every step of the way.

For busy Silicon Valley women, fitness is often an afterthought. Not anymore. Our staff is full of professionals who will cater to your unique skill level and support you on the path to success.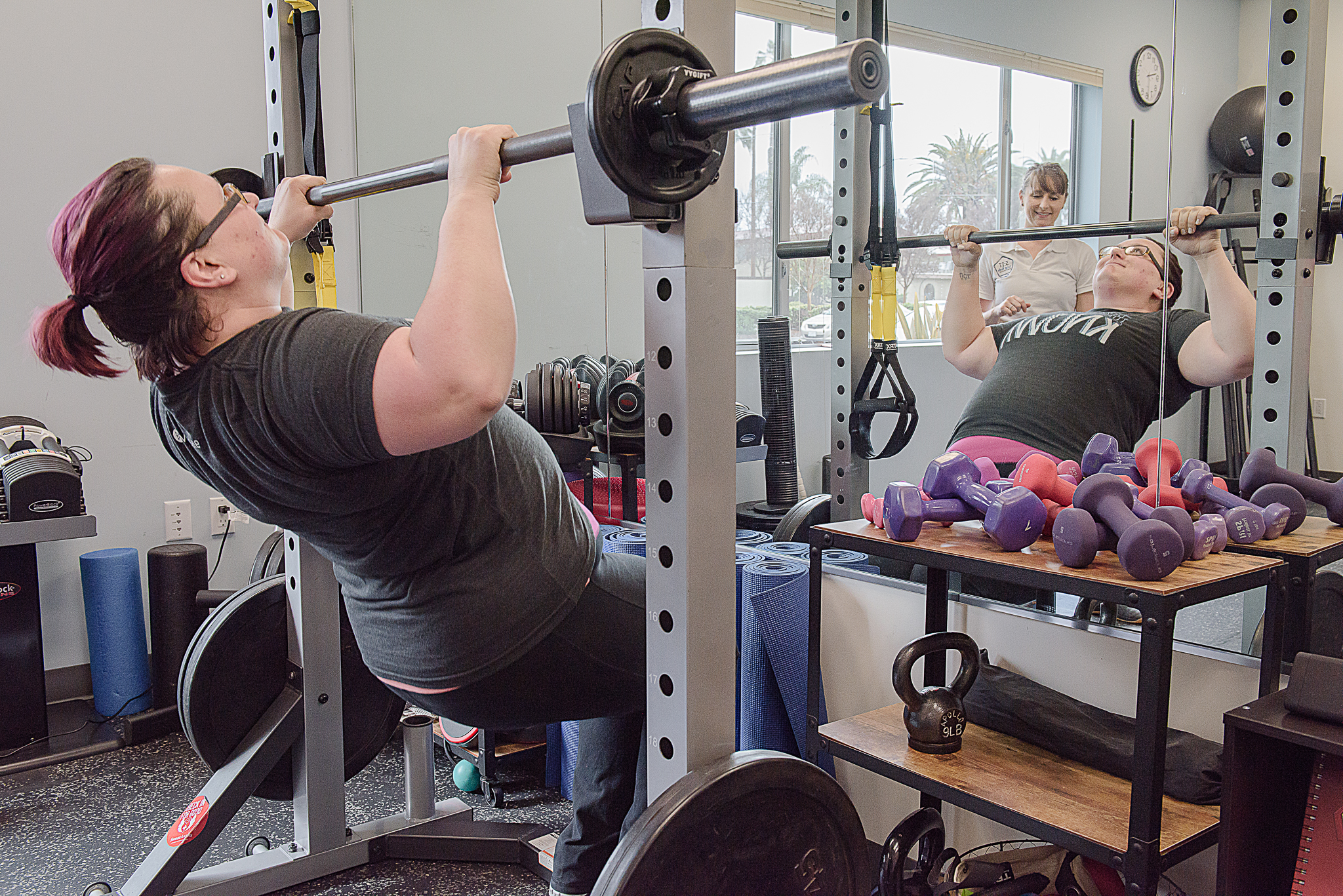 Train With Comfort And Confidence During Our Personal Training Sessions in Campbell
Big box gyms can be intimidating for even the most experienced athletes. That won't hold you back here.

At 5:17 Total Body Transformations, we're bringing you the Bay Area's best boutique fitness training focused solely on the unique needs of women. Our Personal Training program allows busy moms, professionals, retirees and more across Campbell and San Jose get more out of their workouts in a private setting with a customized approach.





You'll enjoy:

-A comprehensive consultation so that we can better understand your goals and priorities
-A streamlined approach to weight training that focuses solely on your unique skills and abilities
-Constant support and motivation from a dedicated professional
-Education and strategies for every aspect of your lifestyle, ensuring long-lasting success

Our Personal Training Goes Beyond Just Building Physical Strength
That's right, we focus on more than just helping you get strong and fit. Our goal at 5:17 Total Body Transformations is to help you feel more confident in your skin.

Our Personal Training program is designed to help you enjoy an incredible sense of accomplishment every time you train and give you a strength that carries over into all aspects of your life. You'll leave each session feeling better than you came.

In no time, you'll be equipped with all the tools you need for:

-Unwavering confidence in everything you do
-Boosted energy levels and improved sleep habits
-Renewed intimacy in your personal life

Get Started Today Or Learn More About Our Personal Training For The Campbell And San Jose Areas Now!
Getting fit doesn't have to be a major mountain that seems insurmountable. At 5:17 Total Body Transformations, we make better health and fitness more accessible than ever before.

Learn more about our Personal Training in Campbell today by filling out the short form on your screen. We'll be happy to answer all of your questions right away and get you all set up!